How To - Articles
Details

Category: "How To" Articles
Published on Sunday, 06 January 2013 01:09
Written by Brian S
Hits: 4061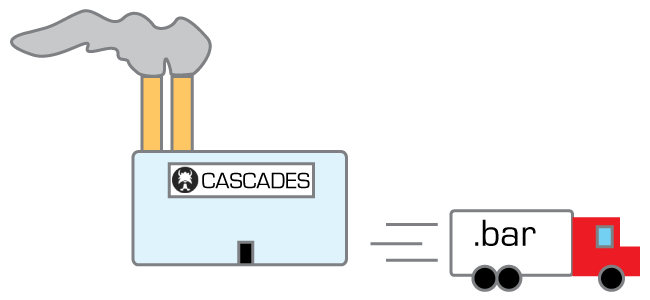 In the spirit of today, October 10th (10/10), App World is now open to BlackBerry 10 apps. So I've decided to show the few simple steps to exporting your app from the Cascades IDE to a final .bar file. Once you have that .bar file you can send that to App World to be downloaded/sold to the masses. Read past the break to see the step-by-step.
[[MORE]]
Step 1:
Develop your app :)
Step 2:
Once your app is finished open the bar-descriptor.xml file.
Step 3:
In the general tab of the bar-descriptor.xml file click on "Export release build"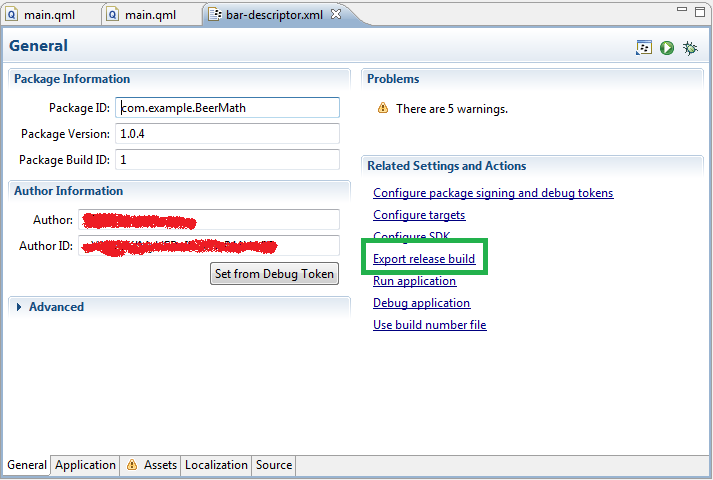 Step 4:
Enter your keystore author.p12 password.
Step 5:
A "Release Build" pop up will appear, click Finish.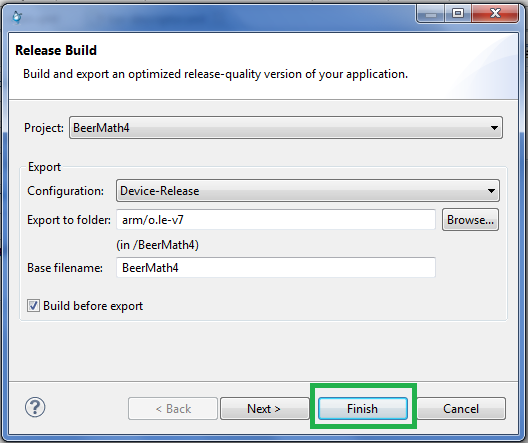 Step 6:
A progress bar will start, about midway through you will get a pop up. Enter your CSK password.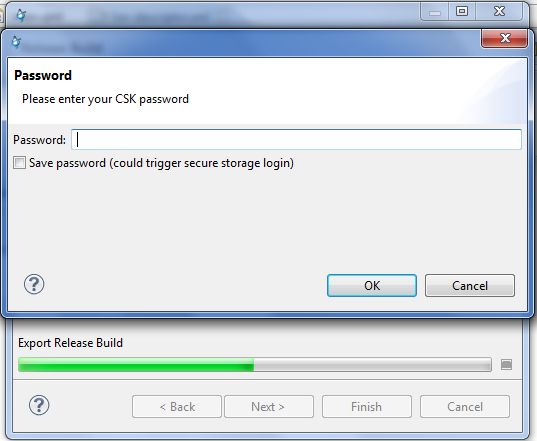 Step 7:
Once the progress bar finishes, your .bar file will be added to your project explorer insider of the BAR Packages folder for the project you are exporting.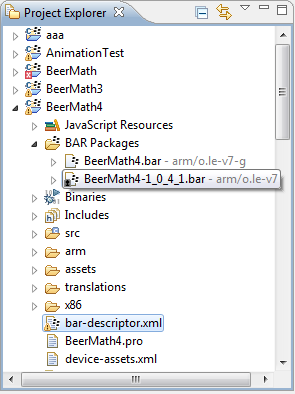 That's it, you have successfully exported your BlackBerry 10 Cascades app. Now you can take the .bar file and follow the step necessary to get it uploaded to App World in your App World Vendor account.
-Brian